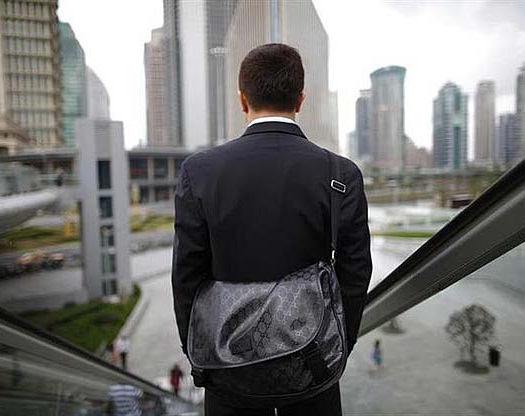 Professional Placement is a value addition. You can opt to take it following your study of Post Graduate-Graduate Courses of taught modules. If you undertake the Degree /PGDM you'll spend more time on event execution than in class rooms. This provides you with practical experience in an area relative to your degree under the supervision of both the host organisation and the SIMCEM. It allows you to integrate and reflect upon your study in previous modules and develop your knowledge and skills in A GIVEN situation.
Placements assistance can be availed for a large variety of organisations, refer the list above including those involved in Corporate , Glamour / Entertainment , industry and the non-profit sector. These organisations may range from very small enterprises to multinational companies. The SIMCEM will facilitate the process and typically you will apply for positions as part of a competitive process.
Specific objectives differ hence jobs according to course on which you are enrolled you will be assisted and guided 100% to harness cherish your dream job opportunities.