We dont just teach we empower at Suryadatta
Suryadatta Prepares you for a Successful Corporate Career
Suryadatta provides Opportunities for continual Upgradation
Knowledge is not about maintaining standard It is about pursuit of Excellence
Shaping Managers for the Global Market Place
Film Promotion at Suryadatta
Admissions
Graduate from any discipline from recognized University (final year students awaiting results may also apply) with 50% marks in Graduation
Approvals & Rankings
Suryadatta Celebrating 17th Glorious year of Academic Excellence. Also Suryadatta is ranked "15" in Industry Interface of Business World June 2011.
Campus @ Suryadatta
The overall atmosphere on the campus is distinguishable by serenity, which is conducive for intellectual pursuits.
SIMCEM Overview
Suryadatta Group of Institutes has always tried to gauge new possiblities in the ever evolving education sector. Today along with the Traditional academic streams, exciting and creative job sectors are expanding rapidly and Mass Communication is one of them. SIMCEM aims to create top quality media professional through its unique approach towards learning.

SIMCEM has 360 degree approach to learning. In SIMCEM, Students will be groomed to become successful Media professionals with updated syllabus, expert faculty, and essential industry exposure. Practical projects


0
Glorious Year of Suryadatta
0
Top Group Institution in India
0
Consecutive Years by Leading National Surveys
Advantages
Suryadatta's core team comprises senior professionals, each with the highest qualification in their respective fields, in addition to a minimum of 15 years of in-depth work experience in the corporate world as well as the academics. Along with sound academic inputs, Suryadatta also believes in giving practical exposure to its students. As a part of this initiative, Suryadatta regularly organizes industrial visits, seminars and workshops serving as a platform where senior executives from the corporate world share their invaluable experiences.
Career Opportunities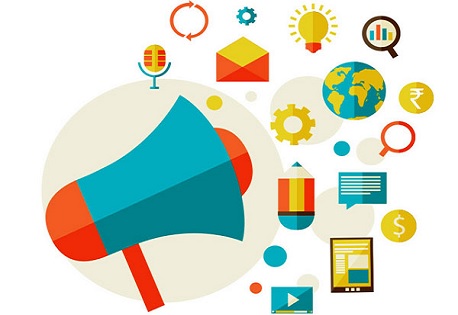 Advertising
Advertising field in India is growing exponentially which has astonished many, the world over with some astounding work that has emerged in the recent past. There are around 6000 advertising agencies in India employing around 60,000 professinals, and in the next two years, they are goin to need large number of skilled professionals.
Accounts Manager
Creative Director
Copy Writer
Visualiser
Production Executive
Market Research Executive
Media Partner
TV & Film
Film industry is projected to grow at a CAGR of 11.6% over the next five years, India makes approximately 900 films per year. There are 364 film studios which employ over 84000 professionals and they will need an additional 20,000 professionals in the next two years.
Script Writer
Director
Cinematographer
Editor
Actor
Sound Designer
Production Manager
Executive Producer
Anchor
Publicity Manager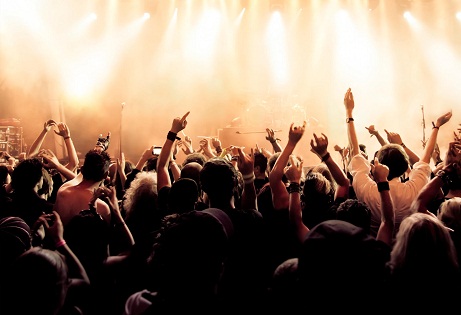 PR & Events
In the Public Relations sector, opportunities are many and varied, and not all focused on celebrity status, such as in the areas of mass communication, content development, animation, production and event management.
Public Relations Officer
Social PR
Content Writer
PR Agency Owner
Client Servicing Executive
Event Manager
Corp. Communications Manager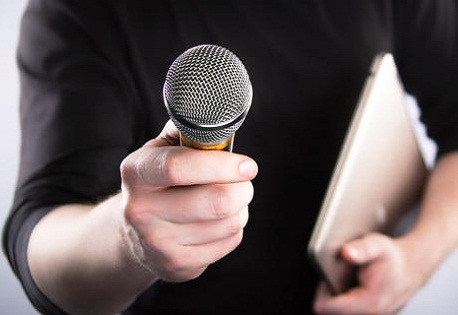 Journalism
Print journalism offers many exciting and lucrative career opportunities. Print media industry in India is projected to grow by 5.6%. New paper publishing is expected to grow at 5.6% for next five years. There are over 3000 news papers in India employing over 80,000 professional in the print media. Over the years print journalism has withnessed major transformation resulting in the demand of highly specialised professionals in the field.
Reporter / Correspondent
Sub-Editor/Copy Editor
Features Writer
Columnist
Liner & Stinger
Photo Journalist
Web Journalist
Fashion Journalist
Sports Jounalist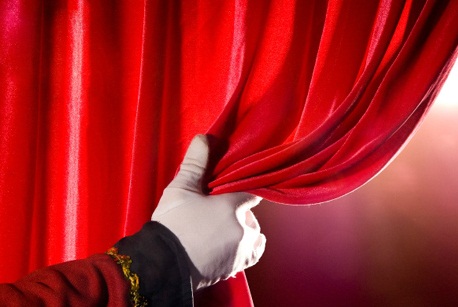 BAJM & MAJM
Preferred by professionals across various organizations in the country
It helps students to realize dreams of enviable positions in the even evolving media industry
In depth knowledge
Exposure to national and international methods
Inculcating new age skills
Preparing for careers, not for jobs
Making students wisdom rich
SIMCEM Placements
Professional Placement is a value addition. You can opt to take it following your study of Post Graduate-Graduate Courses of taught modules. If you undertake the Degree / PGDM you'll spend more time on event execution than in class rooms. This provides you with practical experience in an area relative to your degree under the supervision of both the host organisation and the SIMCEM. It allows you to integrate and reflect upon your study in previous modules and develop your knowledge and skills in A GIVEN situation.
know more
About Pune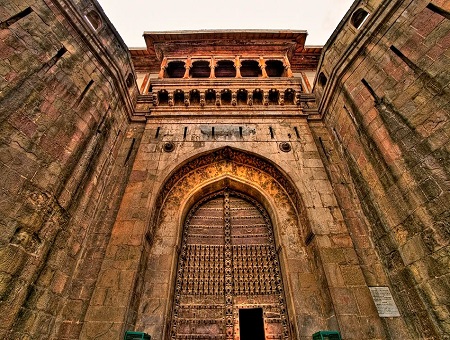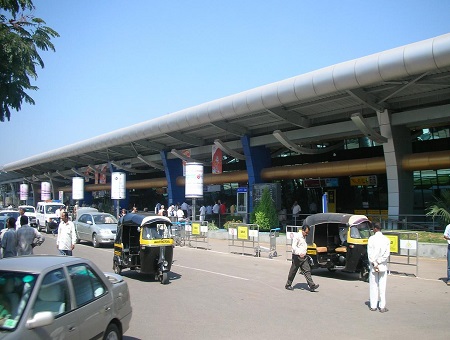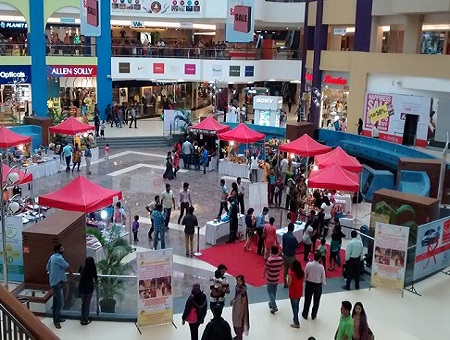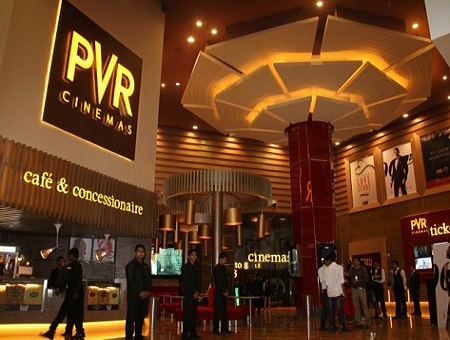 One of the few places in the Country, which has a great cultural history. "The Queen of the Deccan, Pune", is well known for its historical monuments and a tradition going back to several centuries.

Located at 2000 feet above sea level and partially hidden by the mighty ranges of the Sahyadri mountains, Pune enjoys a salubrious climate typical of a hill station.
Pune is well connected by air, rail and express highways to Mumbai and the rest of the Country. Many private airlines have their booking offices in Pune.

Living in Pune: The City has a very cosmopolitian mix of student population hailing from different geographical parts and social milieu of India and Abroad.
International and local restaurant chains such as Pizza Hut, Dominos, Smoking Joes, McDonalds and Kamat Restaurants offer a variety of Continental, Chinese and Indian delicacies to tingle any kind of palate.

Apart from South Indian, North Indian, Punjabi, Gujrati and Konkani cuisines the student community can join any mess on daily / monthly basis near the Suryadatta Campus.
The cultural happenings in the City know no bounds. The city has more than 20 good cinema halls, theatres, museums and tourism spots in its vicinity. There are various inter/intra collegiate competitions throughout the year.

Pune is, after Mumbai, the most preferred tourist destination of Western India, as it attracts the maximum number of visitors, given its salubrious climate and its historical and cultural riches. Pune is the Educational Hub of India boasting of a heterogeneous student mix of the highest number of domestic and foreign students. Pune is counted amongst one of the most happening cities of India.