Overview
The aim of the course is to provide holistic learning to students through a process driven by a blend of theoretical and practical experience to function, strategize and render services to the PR and event management industry. This program is designed to impart skills in practical aspects that include market/audience research and analysis, campaign development, event image and design, media relations, crisis management, and communication ethics.

This PG diploma program focuses on developing business acumen through designing of apt market surveys, writing news releases, producing public service announcements, conducting news conferences, and designing web pages for PR. This program is designed to acquire an understanding of the role and purposes of events in organizations and of the techniques and strategies required to plan successful special events.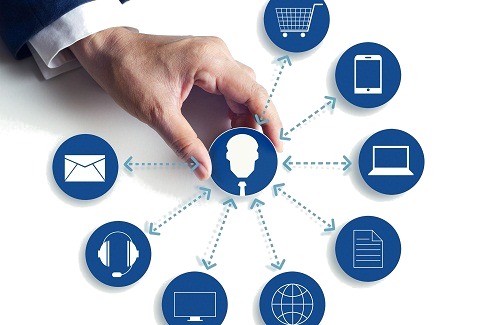 _______________________________________________________________________
Career Opportunities
In the Public Relations sector, opportunities are many and varied, and not all focused on celebrity status, such as in the areas of mass communication, content development, animation, production and event management.
Public Relations Officer

Social PR

Content Writer

PR Agency Owner

Client Servicing Executive

Event Manager

Corp. Communications Manager