Overview
The Institute of Film and Television is a part of the larger campus with necessary and modern facilities for training students in the art of film making. While students grasp the practical aspect of film making, they also learn the finer nuances of this art. They begin to view their art in context with the moving image and the impact it has on the viewers. There are 5 fields of this art in which training is offered. A common thread that binds all the courses is a one year foundation course where all students, irrespective of their chosen discipline, learn all aspects of film making at a basic level.

This is considered essential to imbibe team spirit and equipping a student so that he/she understand the job responsibilities and crafts of other crew members of a film making team.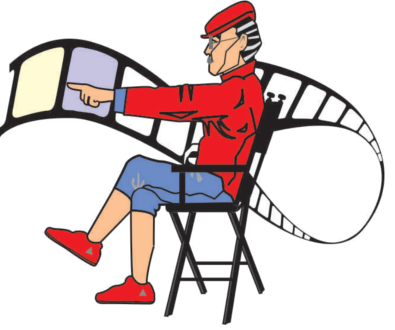 _______________________________________________________________________
Career Opportunities
Film Industry is projected to grow at a CAGR of 11.6% over the next five years, reaching to Rs. 185 billion in 2013. India makes approx. 900 films per year. There are 364 film syudios which employ over 84000 professionals and they will need an additional 20,000 professional in the next two years.