Overview
Popularly referred to as the mother of all media, journalism is the occupation of reporting, writing, editing, photographing or broadcasting news.

Journalism covers newspapers, journals/magazines as well as the electronic media like radio, TV and now the Internet as well. Jobs can be either field or desk-oriented. The profile of editors, correspondents who cover happenings/events in a specific local, national, foreign, sports, defense, political, economic and business and file their news reports accordingly.

At the desk are sub-editors and copy editors who take news reports or stories and give them their final shape with appropriate headlines/captions for final publication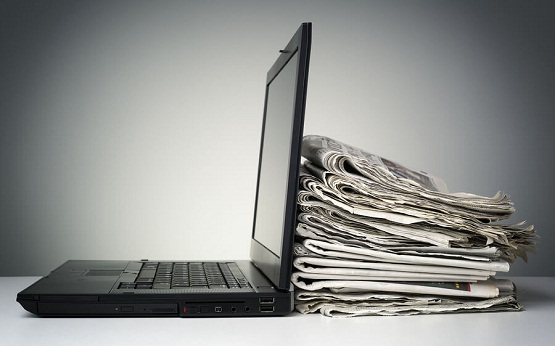 Career Opportunities
Print journalism offers many exciting and lucrative career opportunities. Print media industry in India is projected to grow by 5.6% over the period 2009-13, reaching to Rs.213 billion in 2013. Newspaper publishing is expectedto grow at 5.6% for the next 5 years. Thers are over 3000 newspapers in India employing over 80,000 professionals in the print media . The industry generates Rs. 1600 crore business every year and will require 11,000 new professionals in next two years.
Reporter/ Correspondent

Sub-Editor/ Copy Editor

Features Writer

Columnist

Liner and Stringer

Photo Journalist

Web Journalist

Fashion Journalist

Sports Journalist