Overview
Suryadatta Institute is one of the best animation college in India offering leading university approved degree, diploma and certificate programs that ensure promising careers. It has been the trailblazer institute of Animation and Computer Graphics and the most trusted institution, across the globe.

The rate of successful alumni speaks for this ace institute more than words. Many of them marking their global footprint, owing to the competence, mustered and rooted in the international standard of training, here.

This gives us a unique qualitative edge over other institutes, who are delivering ineffective training that is diluted across mushrooming franchisees set up all over the country side.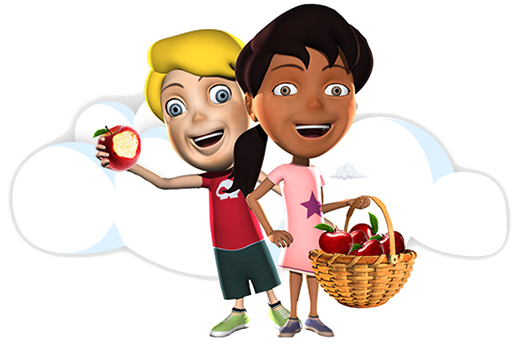 ____________________________________________________________________
Career Opportunities
Indian Animation industry though a late starter is on the threshold of a boom period and so has a great career potential. India has great mythological stories and characters, good artists and technicians. Numerous job opportunities are available in India as well as abroad in the exciting field of animation. It opens the door to film industries such as Hollywood, which is the world of special effects and imagers for films. Specializes computer knowledge and skills are essential for various jobs in the field of animation.
It is a booming industry with wide job openings and one can work on full length animation movies or any other related fields like television, advertising industry etc. An Animated feature film, which offers considerably employment prospects, is a combined talented effort of a wide variety of artists.